Sunday, 14 August 2011
Project 365/25 Benefit Brows a-go-go Palette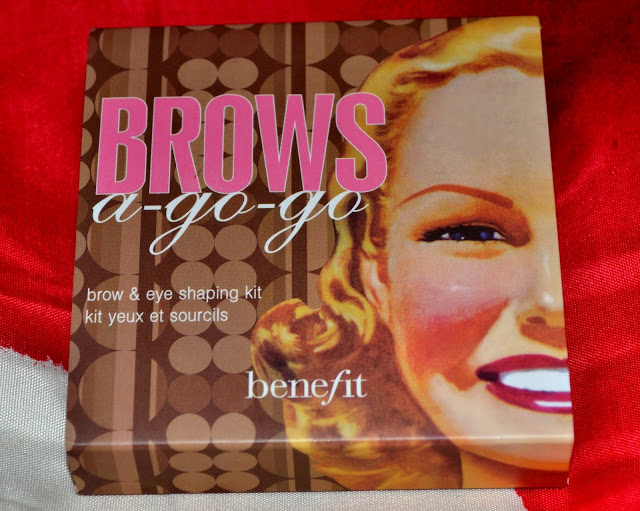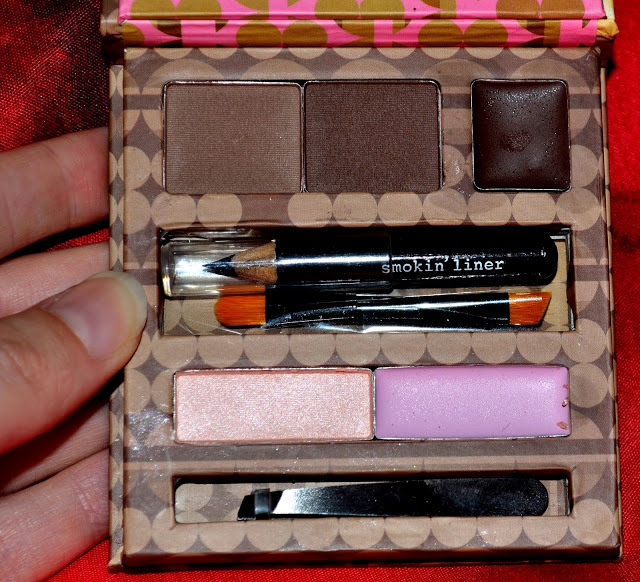 How cute is this little palette? It's the Benefit Brows a-go-go brow and eyebrow shaping kit palette which contains everything you need for your eyebrows; Brows Zing Powder Light and Dark, Brows Zing Wax, Smokin Liner, Eye Bright, Brow Highlighter Powder, Mini Tweezers and a Hard Angle/Talent Brush.
The palette comes with a small instruction booklet so you know exactly where to apply the different products.
I bought the Palette through Wowcher for £10 which then enabled me to buy the palette from the Get Gorgeous website. It's a fantastic price as it normally retails at £30. I paid an extra £1.99 for postage and packaging.
If you would like to contact me please click on the pink Icons above for my e-mail address, Instagram and Twitter accounts.

If you're a company who would like me to review your product or have any advertising queries, you can contact me by clicking on the pink e-mail Icon above or at:

[email protected]
If you want to use any of my photos for whatever reason then please e-mail me for permission first, @ Copyright 2011 Sadie.
Hello everyone, my name is Sadie, welcome to my Blog, enjoy xx

Popular Posts

Project 365/133 Wants of the Week


Project 365/124 Zara Black Leather Zip Bowling Bag

Project 365/25 Benefit Brows a-go-go Palette

Maxfactor False Lash Effect Fusion Mascara

Project 365/49 Studded Bottom Bag

Blog Archive
► 2015 (4)
► 2014 (8)
► 2013 (15)
► 2012 (37)
► 2011 (90)
► 2010 (22)
► 2009 (15)