Tuesday, 19 April 2011
Hair Inspiration
Hello ladies, i hope you've all had a lovely weekend.
I'm having my hair highlighted/cut on Friday and am tempted to go for something a little different to my usual. I had a fringe a few years back: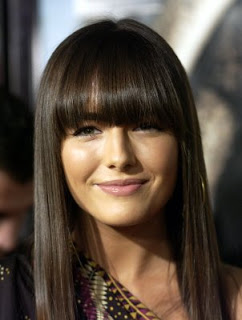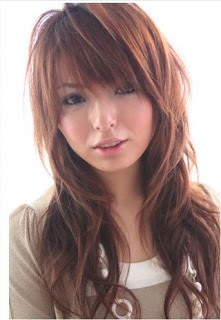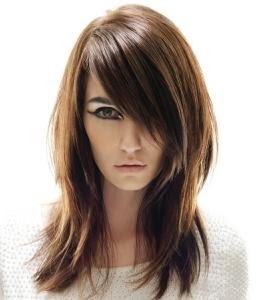 I loved the look although i found it quite difficult to maintain, it kinked out and took me a while to style plus as my hair grows really fast it felt as though i was having to get it trimmed every few weeks or so.
I'm thinking of growing my layers out so it's all one length, i love having long hair and creating styles which are easily achieveable, the plaits/messy bun being a favourite: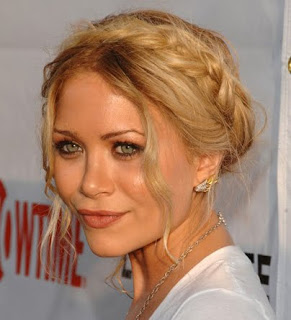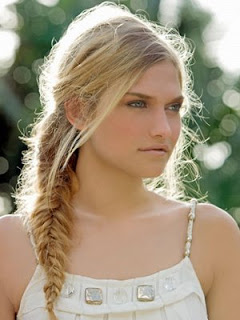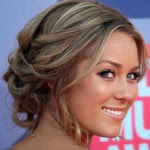 What is your hair like at the moment? Are you happy with it or would too like a change?
Sadie xx
If you would like to contact me please click on the pink Icons above for my e-mail address, Instagram and Twitter accounts.

If you're a company who would like me to review your product or have any advertising queries, you can contact me by clicking on the pink e-mail Icon above or at:

[email protected]
If you want to use any of my photos for whatever reason then please e-mail me for permission first, @ Copyright 2011 Sadie.
Hello everyone, my name is Sadie, welcome to my Blog, enjoy xx

Popular Posts

Project 365/133 Wants of the Week


Project 365/124 Zara Black Leather Zip Bowling Bag

Project 365/25 Benefit Brows a-go-go Palette

Maxfactor False Lash Effect Fusion Mascara

Project 365/49 Studded Bottom Bag

Blog Archive
► 2015 (4)
► 2014 (8)
► 2013 (15)
► 2012 (37)
► 2011 (90)
► 2010 (22)
► 2009 (15)