Sunday, 25 January 2015
Happy New Year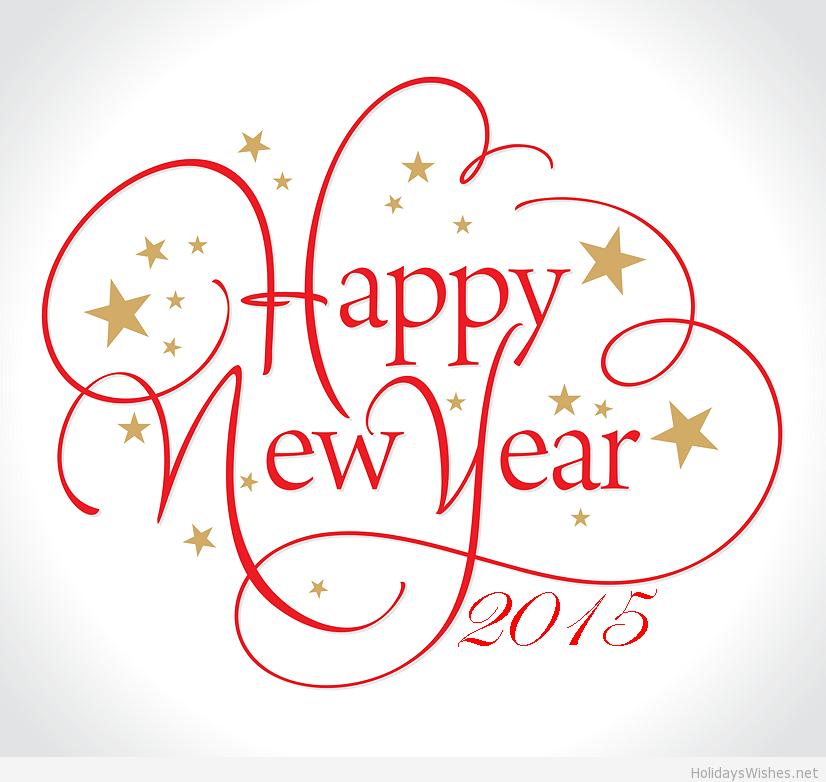 Hey everyone, a little late I admit but a Happy New year to you all, better late than never right. I hope you all had a lovely Christmas and I wish you all the best for the New Year ahead.
I haven't made any resolutions as such but I do think that's it's important to have goals, however big or small to aim and work towards. Here are a few of my goals for this year:
1) Blog – I have abandoned my blog a little over the past couple of years or so and I haven't put as much time or effort into it as I would have liked to. I really do enjoy blogging but unfortunately life has got in the way; getting married, buying a house, working a full time job, travelling to and from work…. I'm determined to post more this year and will aim for a weekly or every 2 weekly blog post.
2) Health – I want to eat more healthily and tone up a little this year. I looked into healthy eating plans a couple of months back and I really liked the look of Slimming World. I went to a couple of their classes and got my starter books but unfortunately, I could no longer make the classes. The Slimming World starter books are pretty much self-explanatory and can easily be followed yourself from home which in all honesty is what I prefer to do. I'm going to give it a bash, I won't be too overly strict and will give myself a weekend off, after all it is all in moderation as they say.
3) Home – I have quite a lot of home things which I want to get done this year. I would love a new kitchen, that's on the top of my wish list at the moment. I need to finish off getting my spare bedrooms decorated and furnished, a new bathroom perhaps… I could go on and on, the list is never ending, there is always something that needs doing.
4) Money – Save more and spend less. This seems to be the one which makes a re-appearance year after year. I don't spend as much now as I did in my early to mid-twenties. I have a mortgage now, bills to pays, it totally changes once you become a home owner and there are much more important things to spend your money on. Looking back I did waste a silly amount of money on clothes, beauty products and all those unnecessary buys. I prefer nowadays to spend my money on good quality basic clothes which will last and beauty products which I will actually use.
See you all next week, Sadie x
If you would like to contact me please click on the pink Icons above for my e-mail address, Instagram and Twitter accounts.

If you're a company who would like me to review your product or have any advertising queries, you can contact me by clicking on the pink e-mail Icon above or at:

[email protected]
If you want to use any of my photos for whatever reason then please e-mail me for permission first, @ Copyright 2011 Sadie.
Hello everyone, my name is Sadie, welcome to my Blog, enjoy xx

Popular Posts

Project 365/133 Wants of the Week


Project 365/124 Zara Black Leather Zip Bowling Bag

Project 365/25 Benefit Brows a-go-go Palette

Maxfactor False Lash Effect Fusion Mascara

Project 365/49 Studded Bottom Bag

Blog Archive
► 2015 (4)
► 2014 (8)
► 2013 (15)
► 2012 (37)
► 2011 (90)
► 2010 (22)
► 2009 (15)